Exciting Things to Do in Columbia, MD
Explore all of the wonderful things to do during your stay at Sheraton Columbia Town Center Hotel! Our prime location offers the sophistication of downtown Columbia, Maryland, within the serenity of 12 wooded acres. In addition to being short drive from Ellicott City and BWI Airport, we're close to multiple Metro stations, providing easy access to Baltimore and Washington, D.C. For those of you who choose to drive, our hotel has an abundance of complimentary parking.
Check our calendar of events to discover all the things to do this month in Columbia.
Lake Kittamaqundi
0.1 km/0.1 miles from hotel
This 27-acre man-made lake bears the name of the first recorded Indian settlement in Howard County. Lake Kittamaqundi is just steps from our hotel, and is a favorite among guests and Columbia locals. Learn More >>
Haven at the Lake
0.1 km/0.3 miles from hotel
Haven is a Mind Body Wellness retreat that offers Pilates, Yoga, Tai Chi, Qigong, Barre and more. Their spa offers a wide range of treatments such as acupuncture, naturopathic and homeopathic medicine and herbal medicine, massage therapy, holistic skin care, body wraps and treatments. Learn More >>
The Mall in Columbia
0.2 km/0.1 miles from hotel
Located within walking distance of the hotel, the Mall in Columbia is Maryland's premier shopping, dining and entertainment destination, featuring over 70,000 square feet of retail and restaurant space. The mall also features the Plaza, an open-air shopping area with AMC Theatres. Learn More >>
Merriweather Post Pavilion
1.6 km/1.0 miles from hotel
This outdoor concert venue sits on 40 wooded acres and is one of the most revered amphitheaters in the nation. Enjoy our complimentary shuttle to Merriweather Post Pavilion during your stay.
Toby's Dinner Theatre
1.6 km/1.0 miles from hotel
Enjoy award-winning Broadway and original musicals along with a buffet-style dinner at Toby's Dinner Theatre. Performances "in-the-round" provides patrons with a dynamic experience and a great seat, with none being more than 30 feet from the stage.
Ellicott City B&O Railroad Museum
11.3 km/7.0 miles from hotel
Created by the Baltimore and Ohio Railroad in 1830, Ellicott City Station is the oldest surviving railroad station in America. After two separate restoration projects, the building has now been returned to its 1857 appearance. Learn about the nation's first common carrier railroad and the impact that it had on Ellicott City.
Historic Ellicott City
11.3 km/7.0 miles from hotel
Founded in 1772, Ellicott City is home to many historic sites, unique shops, dining, and events. Conveniently located between Baltimore and Washington, D.C. this charming little town is big on personality – it's also said to be the most actively haunted town in America. You and your family will find plenty of things to do here!
Laurel Race Track
12.9 km/8.0 miles from hotel
In business since 1911, this has remained Maryland's premier destination for thoroughbred horseracing.
M&T Bank Stadium
32.2 km/20.0 miles from hotel
Located adjacent to Camden Yards, The Bank is home to The Baltimore Ravens, and is the site of many other sporting and musical events.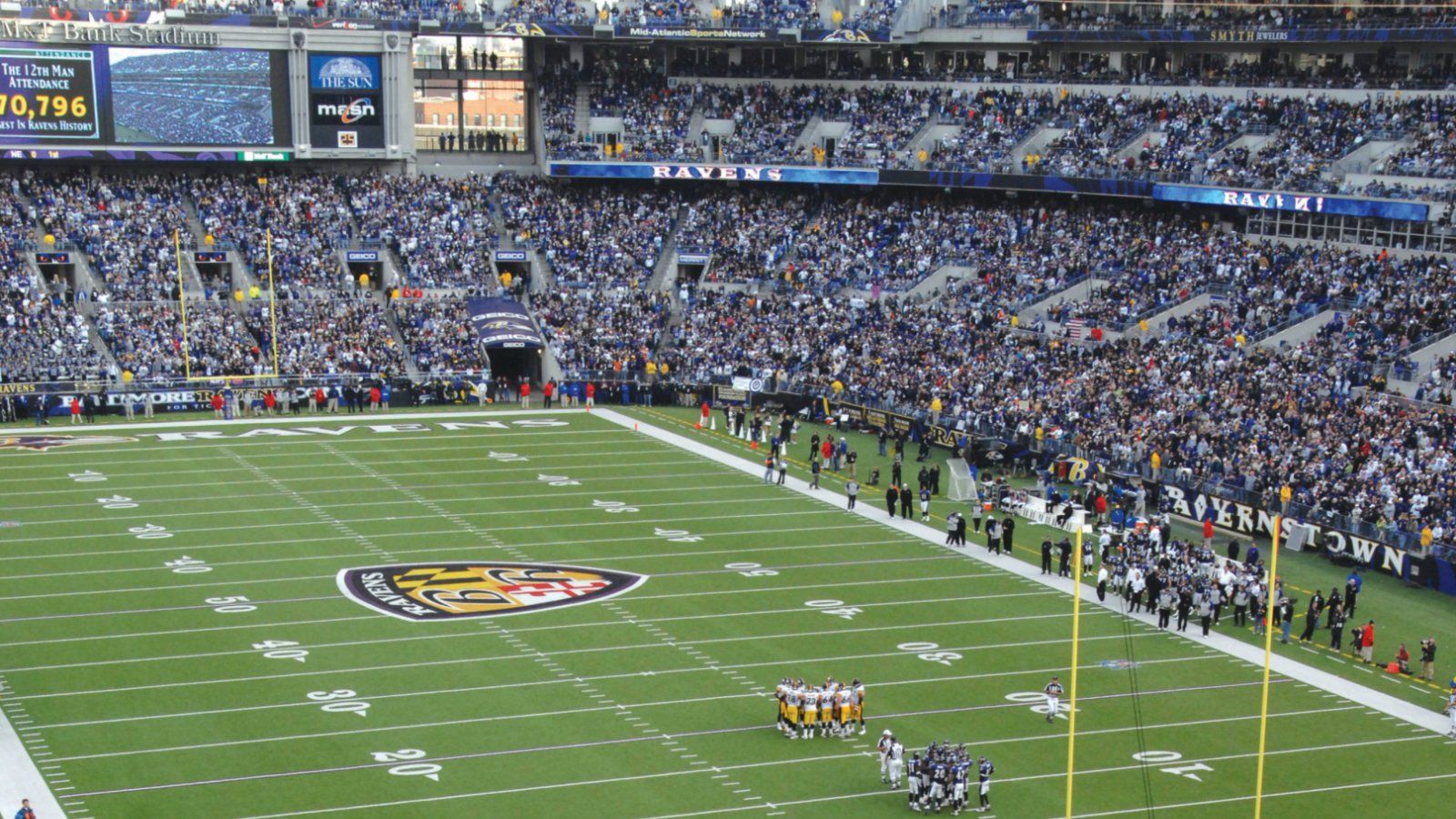 Oriole Park at Camden Yards
32.2 km/20.0 miles from hotel
Located in downtown Baltimore near the Inner Harbor, Camden Yards is home to the Baltimore Orioles.
The White House
50 KM/31 MILES FROM HOTEL
The White House has served as home and office for every U.S. president since John Adams. The White House is the only private residence of a head of state that has opened its doors to the public for tours, free of charge.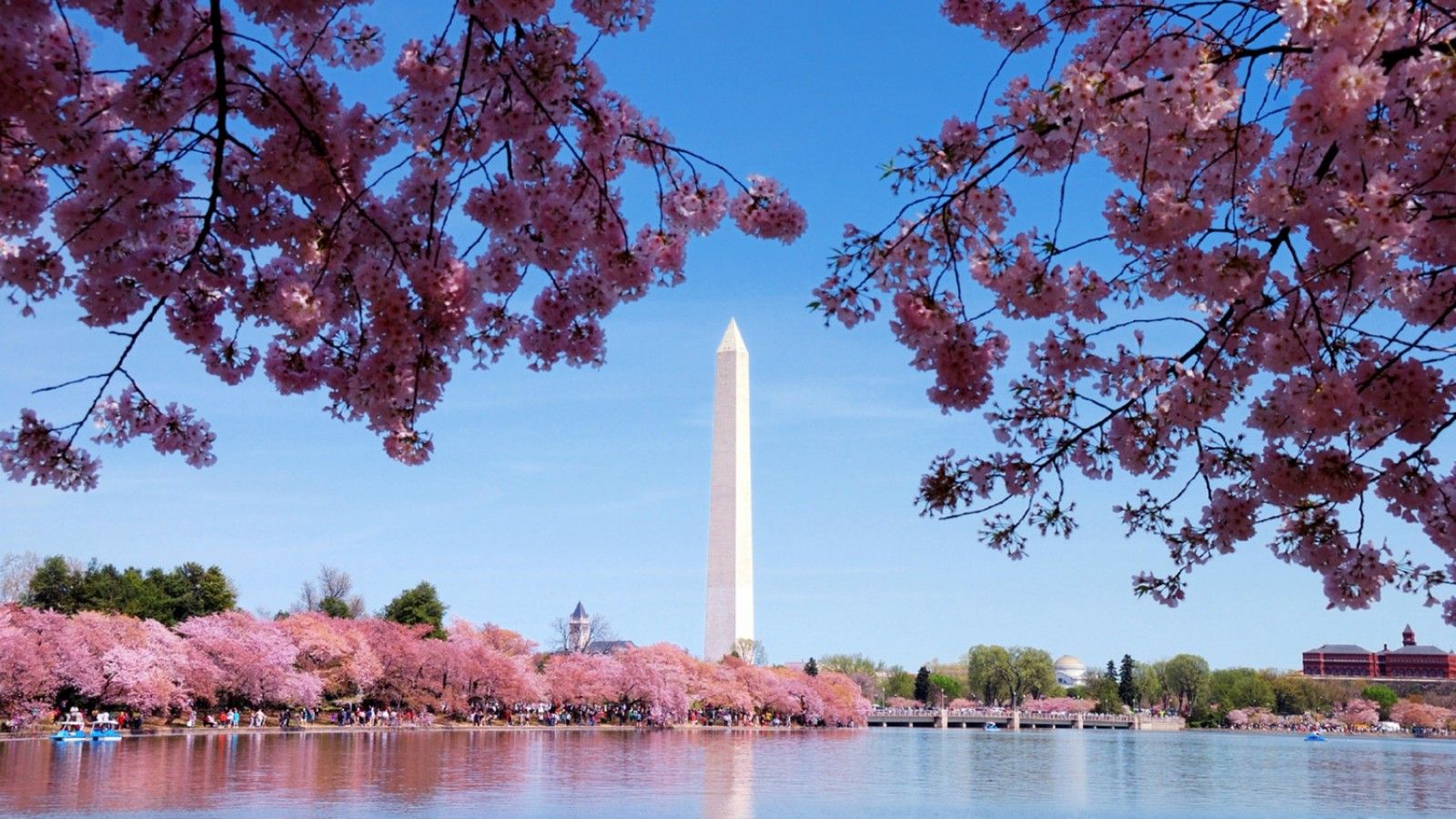 National Mall
54.7 KM/34.0 MILES FROM HOTEL
The National Mall is home to iconic monuments and memorials and over 1,000 acres of green space.